SAOIRSE32
ÁINE McMAHON
Irish Times
31 Dec 2012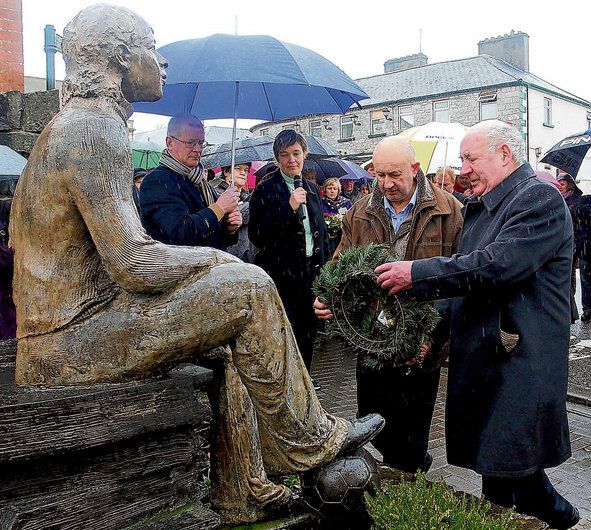 A Mass and commemoration service was held in Belturbet, Co Cavan, yesterday to mark the bombing that claimed the lives of two teenagers there 40 years ago.
On December 28th, 1972, a car bomb exploded in the town, killing local girl Geraldine O'Reilly (15) and Paddy Stanley (16) from Clara, Co Offaly. She was buying chips when the bomb went off. He was in a phone box talking to his parents.
Others were injured in the explosion and the bomb devastated the small border town. A loyalist group is alleged to have been responsible, but no one has ever been charged. A monument was erected in 2007 on the site of the bomb.
The victims' families continue to press for an inquiry into the bombings, and the call was repeated by the Justice for the Forgotten group yesterday. Sinn Féin TD for Cavan…
View original post 47 more words